Top 5 Tips to Help You Sell Your House Fast for Cash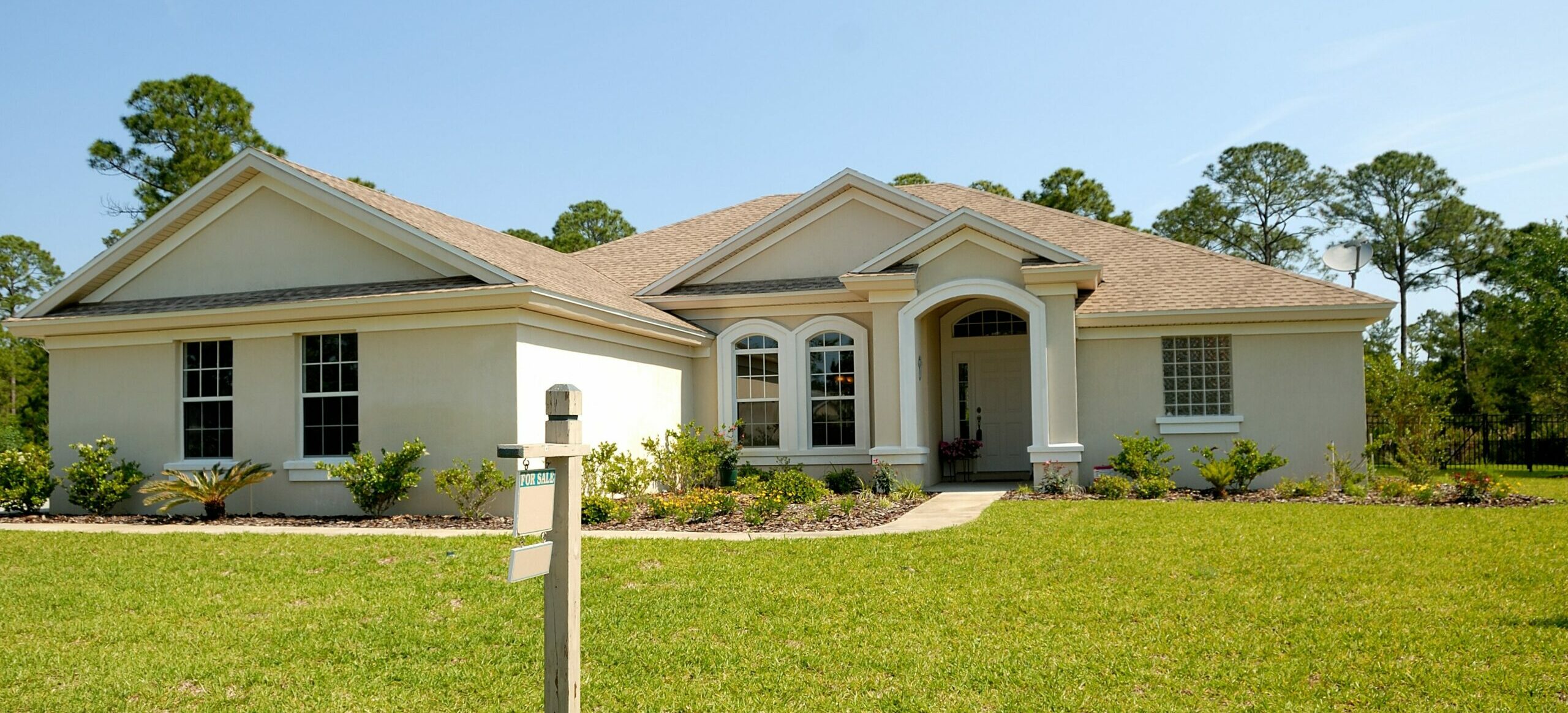 Selling your house is a big decision – we get it! But sometimes, you just need to sell your house as quickly as possible so that you can move on to the next season of your life. And in these situations, an off-market cash offer makes the most sense. The question is, how do you sell your house fast for cash? We have 5 tips to help you sell your house fast for cash.
Top Reasons South Carolina Homeowners Need to Sell a House Fast
Behind on taxes.

It's fairly easy to fall behind on property taxes. And even though you work hard and plan to catch up, city tax collectors have no sympathy. So rather than wait for a tax lien to wreck your finances, quickly selling to a cash buyer is the best option.

House in disrepair.

Houses fall apart over time. Wood rots, pipes leak, appliances break, and the costs add up. If you'd rather not deal with all of these issues, selling your house for cash gives you a quick way out.

Divorce or separation.

Unfortunately, the house is often one of the most contentious parts of a divorce. If you and your spouse can't reach an agreement on who keeps the house, you may be forced to sell. A cash buyer gives you a quick and discreet way out.

Need cash fast.

Sometimes you just need cash fast. Whether you're trying to start a business, buy another home, or pay down medical debt, it's nice to know you can cash out your equity without having to wait months.
5 Tips to Sell Your House Fast for Cash
The traditional process of selling a house takes months. You have to make a few repairs, declutter, hire an agent, take listing photos, put the house on the market, field offers, deal with negotiations and repair requests, and wait for closing. And if you're someone who does not have the luxury of time on your side, this can be an unnecessarily painful process to sit through. 
The good news is that you don't have to.
Selling your house for cash (in an off-market capacity) makes a lot of sense for any South Carolina homeowner who finds themselves in one of the aforementioned situations. Here are five helpful tips to make the process smooth and fast:
1. Be Realistic About the Value of Your House
The first step is to figure out how much your house is worth. You don't need to zero in on a specific dollar amount, but you should know the range. For example, is your house worth $100k-$120k or $130k-$140k? You can use some basic online tools to get a rough estimate.
But here's the most important thing: Be realistic. If Zillow tells you that your house is worth $120k but you know that you have an issue in the crawlspace, windows that need to be replaced, and an HVAC system that hasn't worked in years, those issues will diminish the property's value. 
One of the biggest mistakes homeowners make when trying to sell a house fast for cash is overvaluing their property. This leads to lots of unnecessary back-and-forth and slows the process down. If you're serious about selling fast for cash, you have to be honest with yourself!
2. Be Open and Forthcoming
Transparency and honesty are big. The more forthcoming you are in initial discussions with a cash buyer, the faster the process will unfold.
For example, if you have a tax lien on the property, disclose that fact right away. (It's going to come up anyway, so you might as well clear the air. Tax liens aren't a big deal to a cash buyer – but they need to know about them as soon as possible.)
3. Research All of Your Options
There are plenty of options for selling a house off market for cash. Do your research on each, so that you're an informed seller. 
We highly recommend knowing the difference between an iBuyer and a cash buyer company (like Samuel Property Group). While iBuyers certainly serve a role, they typically charge service fees (as much as 5 to 10 percent) and may tack on other charges and closing costs. Knowing this upfront will allow you to make a more objective decision.
4. Ask the Right Questions
It's always good to ask questions when interacting with a cash homebuyer. Here are a few that we get all the time:
How quickly can you close on my house?

Do I have to pay for closing costs and other fees?

I have two mortgages on my property, is that okay?

I don't want to deal with the hassle of repairing anything, can you buy as-is?
The only foolish questions are the ones you don't ask. Make a list of questions you have and don't be afraid to ask away!
5. Choose the Right Company
With different cash homebuyers in Upstate South Carolina, it's important that you do your research and choose the right one. Make sure you're working with a company that values your home and doesn't just see it as a "cash grab" investment. This is an important decision and you owe it to yourself to select an ethical buyer who will treat you right.
Samuel Property Group Wants to Buy Your House Fast for Cash
Selling a house is an emotional process. And while most cash homebuyers are laser-focused on squeezing every last dime of profit out of a deal, we're different. At Samuel Property Group, we believe in people over properties. That makes you our priority, not your house.
Whether you need to sell a house with a tax lien; you recently inherited a house that you can't afford to keep; or simply want to sell your house fast for cash so that you can move into the next phase of your life…we want to help!
Our five-step process makes it easy to sell your house for cash. Just fill out this simple form and we'll personally reach out to start a conversation!