YOU'RE THE PRIORITY,
NOT YOUR PROPERTY.
Serving you with the best solutions for selling your property the non-traditional way: quickly, and without the MLS.
Sell Your House Fast, for Cash, in Greenville, SC
When our founder, Brady Brannon, saw there was a need for a seller to sell their property the non-traditional way (without the MLS) he knew he could help. Sellers in this position often feel stuck between knowing you need to sell your property and the hassle of putting your property on the MLS.
We help you overcome this tension by providing the best solution for selling your property as-is, where-is. Our goal is to make your challenge our priority, and we do that by giving you an honest, high-integrity, and fair approach to the process of selling your house fast.
OUR PROCESS
HOW WE CAN HELP YOU SELL YOUR HOUSE FAST, FOR CASH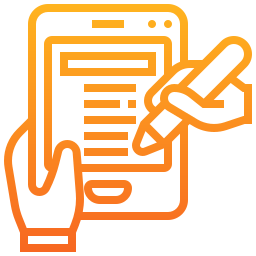 STEP 1
Submit your information via our online contact form. We will get in touch to schedule a free phone consultation.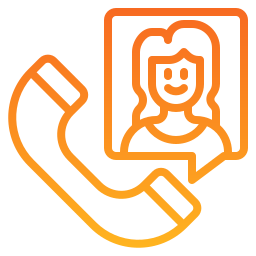 STEP 2
During our phone consultation, we will discuss your property and the best options for selling it.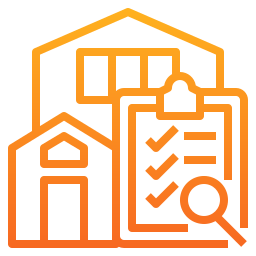 STEP 3
Following the phone consultation, we will schedule an in-person visit to the property for further evaluation.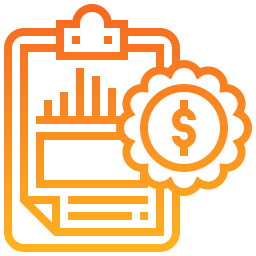 STEP 4
We will provide a fair, seller-focused review of your property, often in the form of an offer to buy.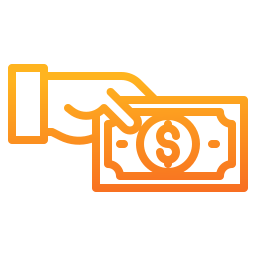 STEP 5
You then choose your exit strategy and we take it from there. See the Services page for more details.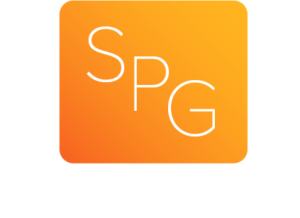 Contact Us to Sell Your House Fast
Take the next step to sell your house fast today. Simply fill out our online interest form, and someone from our team will be in touch!